How will the leisure sector be impacted by the coronavirus crisis? | Insurance Business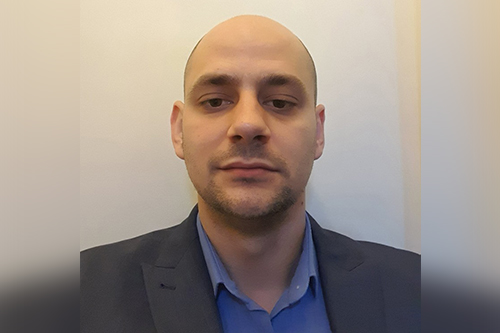 There is likely not a single business, association or government department throughout the UK which has not been impacted by the COVID-19 pandemic, but certain sectors have felt the force of this crisis more keenly than others. From travel to hospitality to beauty, specific industries have been not so much impacted as decimated by the pandemic and the resulting lockdown. With the measures instigated by the UK government easing last week to allow the moderated re-opening of bars, restaurants, cafes and hair salons throughout the country, the leisure sector is primed to start mitigating some of the damage of the last four months.
For Charlie Jarvis (pictured), an account executive at NDML, a specialist insurance broker for bars and nightclubs, who has worked in the leisure industry for over 12 years, the pandemic has represented a time of remarkable challenges and change across the sector. The pressure on businesses to rapidly digitise and start offering online delivery services has been immense but, for many businesses, these off-site deliveries simply do not compensate for their traditional business model.