NDML taps into DJ scene | Insurance Business UK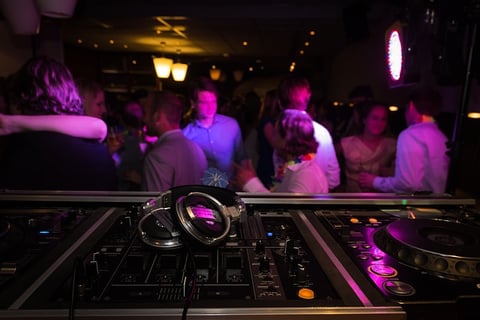 Insurance broker NDML has partnered with the Night Time Industries Association (NTIA) to provide cover to member establishments such as bars and music venues. The NTIA has also entered into a deal with legal protection specialist "rradar".
As part of the agreement, NTIA members can get up to £500,000. Areas covered include licensing issues, tax investigations, and planning disputes, according to a report by
DJ Mag
.
"This is a game-changer for everyone in our industry. We will continue to champion collaboration and partnership with all stakeholders. But make no mistake, we are serious about fair treatment for our enormously loved clubs, bars, festivals, restaurants, and all licensed activities," said NTIA chair and founder Alan Miller as quoted by the report.
According to Philip Kolvin QC, night-time venues face more risks than most businesses, "including action by regulatory authorities or neighbours which can be damaging or even fatal, including to the best-run businesses." He represented nightclub "fabric" – which reopened in January – when its license was revoked due to drug-related deaths.
With the deal in place, "everyone that is an NTIA member can have the same representation fabric got, without having to crowdfund," said Miller.
NDML specialises in bespoke policies for the leisure and hospitality industry in the UK. On the other hand, rradar provides support for all legal matters relating to running a commercial business.
Related stories:
Firms tie up for commercial loss recovery service
Want to sell insurance in this £12.5 billion market? Get an affinity partner