MD on why he founded MPW Insurance Brokers at age 26 | Insurance Business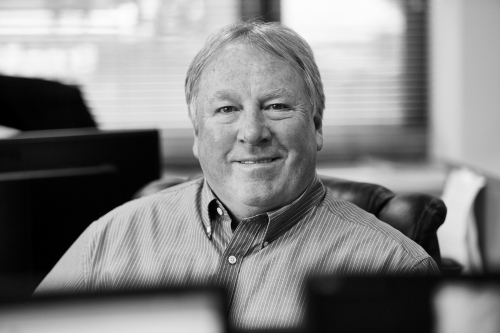 When MPW Insurance Brokers came to life in 1986, its founder Andrew Webb (pictured) was only 26. Here the managing director lifts the lid on the firm's origin, and shares where the Kent-based business is heading with the backing of The Clear Group.
Webb also talks to Insurance Business about David Brent, staff mentoring, and what he believes continues to be a critical aspect of broking.
What led you to found MPW Insurance Brokers more than three decades ago?
I was a divisional director of construction at a large international broker and had been involved in winning a consultancy with the leading trade association. The broker was preparing for sale and issued a directive prohibiting visits to members under a certain size which left me in an untenable position. So aged 26 I founded MPW!
What has changed since the business was acquired by The Clear Group in 2017?
Not very much. During our negotiations, Howard Lickens said 'if it ain't broke why fix it' and he has been true to his word. We have welcomed some additional HR and compliance expertise and have found it very helpful to share certain issues. We have continued to grow and, as a board, have been enthusiastically supported by The Clear Group.
As managing director, what is your top priority at the Chartered commercial insurance broker?
Our clients and our staff. Our strategy is to run an ethical business displaying the highest professional standards. Our clients are at the centre, ably supported by our team. Our vision is to develop and mentor staff, and I am proud to report that all of our client-facing staff are qualified.
In your years in broking, what would you say have been the most significant developments?
Technological advancement and compliance. I have seen the telex and fax come and go and when completing broker forms I could never envisage a paperless office! However, broking remains a people business and relationships and professionalism remain key. Compliance largely formalises how a good business should be run.
Where would you be if not in insurance?
As a youth I was always interested in journalism, but I think I would have gravitated to being involved in running a business in a different sector.
Name one thing your peers probably don't know about you.
I played guitar in a band until I was 30. I have not united this talent with my business life for fear of emulating David Brent!