Satellite insurance – a brief introductory guide | Insurance Business UK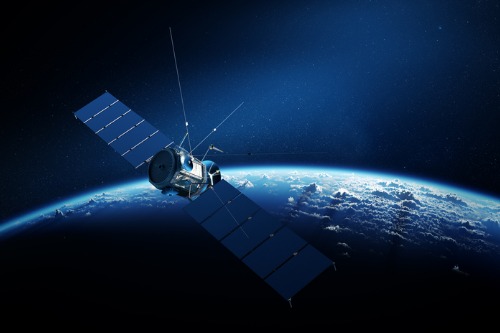 Satellite insurance blasted into the spotlight when a European Vega rocket failed about two minutes after lift-off from a base in French Guiana, destroying a United Arab Emirates military observation satellite in the process. According to a Reuters report, the combined insurance policy for the rocket and satellite totalled US$415.57 million (£331,6 million), making the incident possibly the largest ever space insurance loss to be incurred by the industry.
The first satellite insurance policy was placed with Lloyd's of London in 1965. It was designed to cover physical damages on pre-launch of Intelsat 1 – known as the Early Bird – which was the first commercial communications satellite to be placed in geosynchronous orbit. This satellite enabled direct and nearly instantaneous contact between North America and Europe via television, telephone and fax transmissions. Since then, the number of insurers engaging in aerospace activity has increased alongside the fast commercialization of space.