Ardonagh announces acquisition of Rural Insurance Group | Insurance Business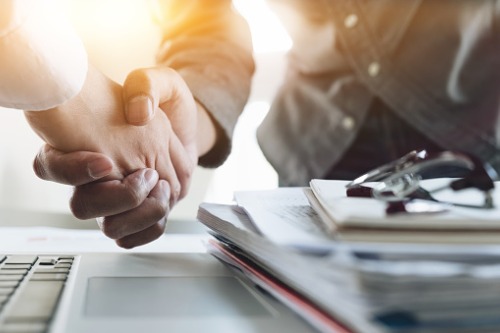 The Ardonagh Group (Ardonagh) has today announced its acquisition of trade and assets from Rural Insurance Group Limited (Rural). Contracts have been exchanged and completed by Geo Underwriting Services Limited in relation to the deal.
Read more: Ardonagh Group reveals Bennetts Motorcycling Services acquisition
Headquartered in North Yorkshire, Rural is a leading specialist underwriter for rural and agricultural communities and joins the Ardonagh suite of MGA brands which includes Geo Underwriting, AIUA and BIBU. Rural has been in operation for over 20 years and today distributes to a network of over 600 broker partners, protecting the assets of over 17,000 customers throughout the UK.
Speaking on the acquisition, Derek Coles, CEO - MGA Binders and Facilities for Ardonagh, said: "Rural perfectly encapsulates what we strive for all Ardonagh's specialist MGA brands to be. It's a business firmly embedded in the communities it serves and renowned not only for its products across farming, rural and associated motor lines, but the expertise, service model and value it delivers to customers.
"The addition of Rural to the family further strengthens our commitment to serving the UK's regional broking market with specialist solutions from dedicated experts and trusted brands."
Meanwhile, David Cahoon, managing director of Rural, added: "At Rural, we're excited to be joining Ardonagh's specialist MGA portfolio alongside many well respected and likeminded brands. We look forward to harnessing the scale and collective power of the UK's largest independent insurance broking platform to further enhance our commitment to helping UK brokers serve the agricultural market, from the very small to the very large."