ABI: "Motor insurers are facing higher cost pressures of their own" | Insurance Business UK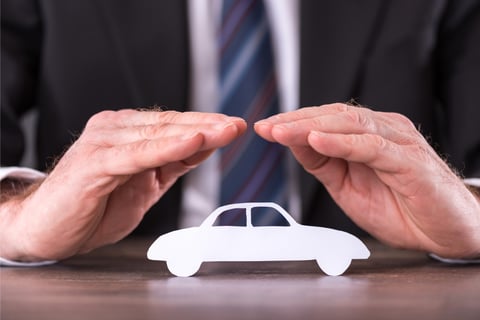 The Association of British Insurers (ABI) has released its latest motor insurance premium tracker, which suggests providers themselves are feeling the bite of inflation.
According to the ABI tracker, the average premium paid for private motor insurance in the second quarter went up by £5, to £419, compared to the first quarter of 2022. In the association's view, the increase in the average price indicates the challenge faced by insurers in absorbing rising cost pressures.
"Insurers appreciate that these are difficult times for many households dealing with the rising cost-of-living," said ABI general insurance manager Callum Tanner.
"While, like many other sectors, motor insurers are facing higher cost pressures of their own, which are becoming increasingly challenging to absorb, they will continue to do all they can to keep motor insurance as competitively priced as possible."
The ABI noted that persistent issues include higher second-hand car prices, the impact of the global shortage of semiconductors on vehicle repair times, the shortage of skilled labour for automobile repairs, and generally repairs being more costly particularly when it comes to sophisticated vehicles.
Meanwhile the trade body added: "While still too early to fully assess the impact of the Financial Conduct Authority's (FCA) changes to the rules on the pricing of motor and home insurance introduced on January 01, 2022, indications show an increase in the difference between new and renewed average premiums paid.
"The average premium paid for a new policy in the second quarter was £129 higher than for a renewed policy. Average premiums for new policies increased by 3% to £500 and average premiums for renewed policies increased by 0.5% to £371."
"As the FCA said when the changes were introduced," continued the ABI, "the impact of their reforms to pricing rules could lead to some consumers paying higher prices if they previously benefited from significant new business discounts."