Ageas to use AI to assess car damage within minutes | Insurance Business UK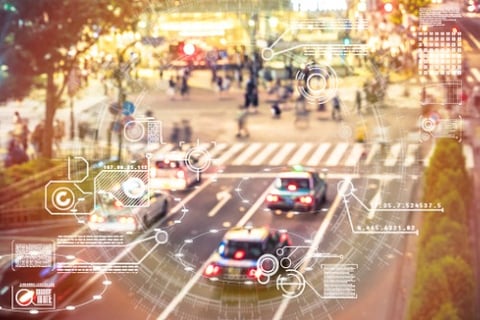 Ageas has announced that it will use AI to help policyholders assess car damage and make repair estimates within minutes.
The AI, developed by technology company Tractable, identifies the affected parts of a vehicle and the extent of the damage. It then generates a full estimate, including recommended repair and paint, costs, and labour hours. It also accelerates the completion of tasks, so the user can decide on the next steps within minutes of submitting photos of the damage.
"We realised that Tractable's cutting-edge technology could make a real difference to our customers in the aftermath of an accident. By using Tractable's AI, we have improved our claims experience by supporting customers when they report claims and assisting our repairers in the early assessment of what's required," Robin Challand, claims director at Ageas, commented.
Read more: Ageas UK's 2019 net profit falls 21%
Tractable trained its AI on millions of car damage photos. At the same time, the AI's algorithms learn from experience by analysing a variety of examples – allowing insurers to evaluate a vehicle's damage based on photos provided by policyholders, repairers, or appraisers.
"Ageas using Tractable's AI to generate end-to-end estimates is a breakthrough for the insurance sector worldwide. By harnessing AI at the beginning of the claims process to assess the damage and generate estimates, we accelerate every part of it, creating efficiencies for the insurer and greater clarity for the policyholder," Adrien Cohen, co-founder of Tractable, said. "With this partnership, computer vision is today making a positive difference for people in the real world, by helping them recover from accidents faster."