Ageas UK's 2019 net profit falls 21% | Insurance Business UK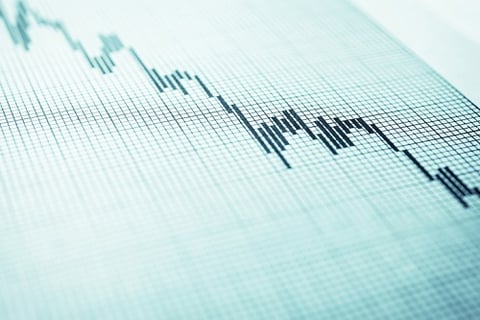 Ageas UK has released its financial results for 2019, and it looks like the insurer sees the numbers as a glass half full.
In a release this morning, Ageas UK reported a net profit of £60.3 million – a 21% decrease from the £76.7 million enjoyed by the insurer in 2018. The business, however, isn't dwelling on that downward change but instead is highlighting its combined operating ratio (COR) of 98.7%.
"The full-year net result of £60.3 million and a sub 100% COR reflects a resilient performance in a market that continues to feel the impact of high levels of claims inflation, driven by increased third-party and repair costs," stated Ageas UK.
"Pricing discipline was maintained against a market where premium rates are unsustainable. The household book was successfully restored to profitability following the exit of unprofitable business in 2018, the benefit of benign weather, and a strong growth trajectory in 2019."
Of the Ageas UK entities, only the home operations posted a combined ratio below 100%. From 102% in 2018, home COR improved to 86.9% last year. Combined ratio for motor and travel & other both worsened to 101.5% and 104.3%, respectively.
"Our home book performed exceptionally well following the positive actions we've taken to remove underperforming schemes and grow through new deals, while also benefitting from the benign weather in comparison to 2018," commented Ageas UK chief executive Andy Watson.
"As we look into the year ahead, we will see the additional benefit of our recently announced new deal with the Post Office, providing a range of home insurance products to new and existing customers."
Watson – who cited the resilience, talent, and passion of the company's workforce – also noted: "The intermediated channel is still the lifeblood of Ageas UK with around 80% of the business coming from brokers and partners. Broadening our specialist expertise to a wide range of sectors, we were pleased to deliver new deals last year with Darwin Clayton, Marmalade, and the URIS Group."