Ageas UK's 2019 net profit falls 21% | Insurance Business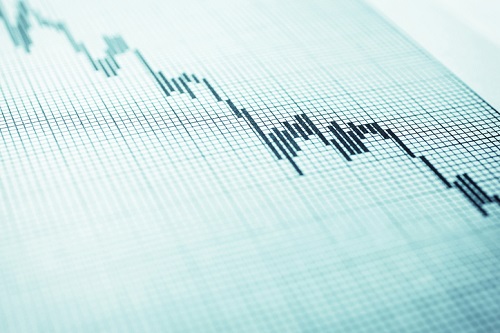 Ageas UK has released its financial results for 2019, and it looks like the insurer sees the numbers as a glass half full.
In a release this morning, Ageas UK reported a net profit of £60.3 million – a 21% decrease from the £76.7 million enjoyed by the insurer in 2018. The business, however, isn't dwelling on that downward change but instead is highlighting its combined operating ratio (COR) of 98.7%.