Are drivers being pushed too far by premium rises? | Insurance Business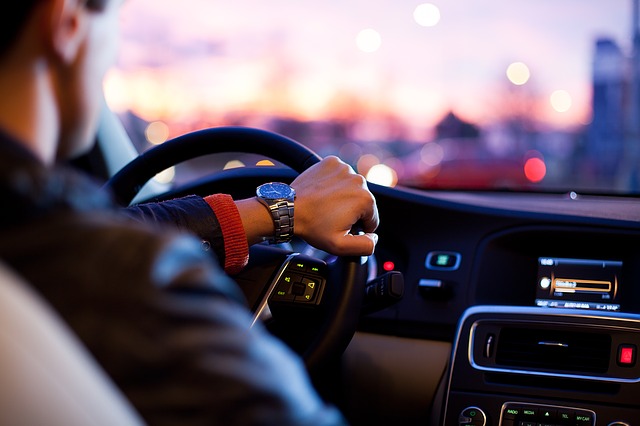 Car insurance premiums rose five times faster than inflation in the past year, and while prices look to be stabilising, a maelstrom of a new Ogden rate, whiplash reforms, and the possibility of more Insurance Premium Tax rises is creating an uncertain path ahead.
Average premiums rose by 14.6% in the last 12 months – compared to the rate of inflation at 2.9% – taking average annual bills to £755, new research from Consumer Intelligence has revealed.
And while government proposals to increase the personal injury discount rate, known as Ogden, has helped stabilise prices, tax rises, the weakness of the pound and rising claim costs mean premiums are still climbing, according to the report.
Annual rises of almost 15% are having an impact on household budgets, with drivers having to find on average an extra £100 now compared to a year ago, Consumer Intelligence's pricing expert, John Blevins, told Insurance Business.
"There are signs that drivers are feeling the strain – research we did in March this year found that 34% of car owners said they had cut back on the miles they drive to keep costs down, and 43% said they were concerned about the rising cost of motoring in general," Blevins said.
While drivers are certainly being stretched by price rises, the industry has been left with little room for manoeuvre.
"Much of the increase in insurance costs has been driven by the government, which has more than doubled Insurance Premium Tax in the past two years, so drivers will be hoping that there is nothing in this year's budget," Blevins explained, adding that there is "some relief on the way with new laws on whiplash compensation and changes to the Ogden Rate which should limit increases."
The average motor insurance premium has increased by 32.2% since October 2013, the report revealed. In the past year, older drivers saw higher increases compared to the under-25s, due to the younger generation's use of telematics which helps keep prices down. However, under-25s still pay nearly four times more than older drivers, at an average of £1,719 a year in premiums.
Related stories:
Here's what drove car insurance payouts in Q2
"Bumper" year for Principal Insurance despite industry pressures