Aviva's take on why Civil Liability Bill needs to be enacted | Insurance Business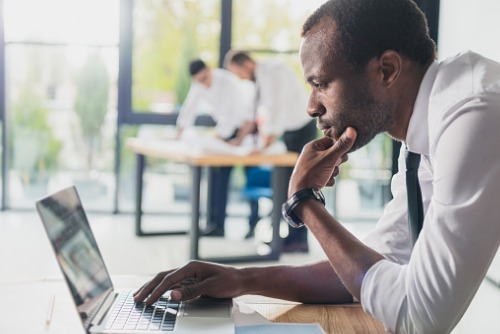 Losing the incentives that lure insurance fraudsters – in the view of the UK's biggest insurer, that is one of the benefits to be gained when the proposed version of the Civil Liability Bill is enacted.
Aviva, the FTSE100 provider which serves one in every four households in the UK, believes fraudulent and exaggerated whiplash claims will continue to rise not only in terms of number but also as far as cost is concerned, unless the Civil Liability Bill becomes law. Expressing its support for the pending legislation, Aviva cited the £59 million of bogus injury claims it detected last year.