AXA adds Conroy Downer to Insurance Fraud Register | Insurance Business UK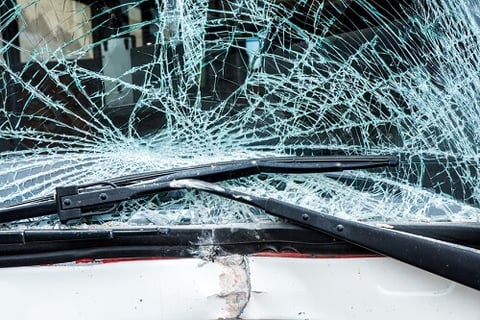 Champion boxer Conroy Downer now owes AXA £13,046 in legal costs.
In another case of social media posts outing fraudulent claimants, the Northampton County Court found Downer to have been fundamentally dishonest in his car accident claim submitted to the insurer following a low-speed collision in Luton in June 2016. The boxing champ, who had complained of neck and back injuries, had a different story to tell as far as his Facebook photos were concerned.
A probe by AXA and law firm DAC Beachcroft showed that not only did Downer post images of his workouts online but also failed to visit his doctor despite the supposed injuries. Moreover, the damage to the claimant's Mitsubishi Warrior did not support his injury assertion.
"We are delighted that the judge made a finding of fundamental dishonesty against this driver who obviously thought insurers were an easy target," commented DAC Beachcroft counterfraud head Catherine Burt. "The outcome demonstrates the significant consequences of pursuing a fraudulent claim."
In addition to the fundamentally dishonest court finding and the accompanying legal costs payment order, Downer has been added by AXA to the Insurance Fraud Register.
"We believe that fraudsters should be held responsible for their actions, and we were pleased that Downer was found fundamentally dishonest after exaggerating his injuries from what was a very minor collision," said AXA UK counterfraud manager Tom Wilson. "The real victims of insurance fraud, especially of this type, are honest policyholders.
"We hope that the court continues to take a strong stance against fraudsters in these cases."