Aviva scores victory against fundamentally dishonest claim | Insurance Business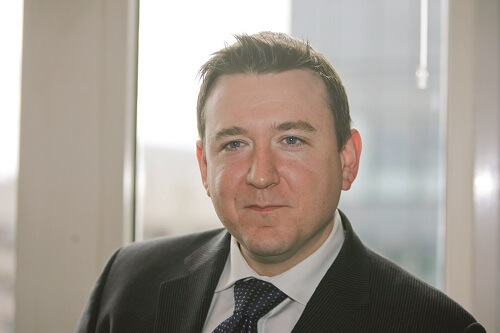 It looks like 'caught on social media' is catching on… as here's another case where an insurance claim is debunked, thanks to online posts that proved a contradiction.
Billy Cooper's £98,000 claim against Aviva was found to be fundamentally dishonest at Brighton County Court, after social media evidence pointed to conflicting assertions. The Surrey-based builder claimed that injuries due to a 2013 vehicular accident prohibited him from taking on construction work, while his posts showed him at regular roofing gigs.
In addition, the "unsteady on his feet" claimant had shared on social media about engaging in activities such as walking and cycling.
"Mr Cooper's case is like a game of chutes and ladders – he thought he was climbing the ladder to an easy payout while working as a roofer, but he's found himself in a worse situation than before he made his dishonest claim," commented Aviva casualty claims director Richard Hiscocks. "Ironically, it was Mr Cooper's social media posts that sent him tumbling – they read like a diary of his deceit, and it was clear that he needed to be held to account for his actions.
"We're pleased with the final ruling which helps to protect motorists from paying for fraudulent claims. This ruling should send a clear warning shot to would-be fraudsters and opportunists: insurers will not only detect and pursue you through the courts, but if you are found to be fundamentally dishonest like Mr Cooper, instead of an easy payout, you could face paying thousands of pounds for your dishonest actions."
The claimant was ordered to pay Aviva more than £13,000, the insurer's costs of defending the fundamentally dishonest claim.
Aviva was represented by global law firm Clyde & Co, whose partner Damian Rourke (pictured) said Cooper was forced to abandon his claim because of Section 57 of the Criminal Justice and Courts Act.
"What this means for dishonest claimants like him is that if we can prove a substantial part of his claim is untrue, the court can dismiss the whole claim, even if parts of it are genuine," explained Rourke. "I believe that it has become a lot riskier for people to exaggerate their claims."
Related stories:
'Dishonest' diarrhoea claim gets dumped
Aviva wins appeal against dishonest claimant