AXA XL rolls out autonomous vehicles proposition | Insurance Business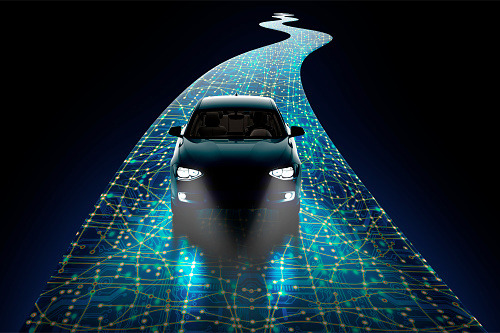 Companies developing or using autonomous vehicles technology can now get insurance coverage from the property & casualty and specialty risk division of AXA Group.
Recognising the opportunity in this space, AXA XL has introduced a new insurance solution designed to cover the new and evolving risks associated with autonomous vehicles. The policy's core coverage includes third-party liability, damage to property insured, and vehicle theft.
Meanwhile extensions such as statutory motor liability cover, cyber, crisis management/response service, and loss of turnover are available. The proposition also features modular coverage options.
"Investment in the development of autonomous technologies has skyrocketed in recent years, reaching US$10.3 billion in 2018 alone, according to venture capital experts Pitchbook," noted Mukadder Erdoenmez, head of international casualty for Europe at AXA XL, who leads the new economy, autonomy & technology team.
"The number of companies using intelligent machines within their operations is also increasing. We saw this as an opportunity and created a customisable single policy to support those forward-thinking companies that are already shaping and using autonomous technologies."
AXA XL, which in 2018 established a multi-disciplinary global autonomy centre of excellence, has worked with autonomous driving software firm Oxbotica since 2016 and is part of the DRIVEN consortium from 2017. The latter is an autonomous vehicle initiative backed by the UK government.