By Miles calls for car insurers to provide fair refunds | Insurance Business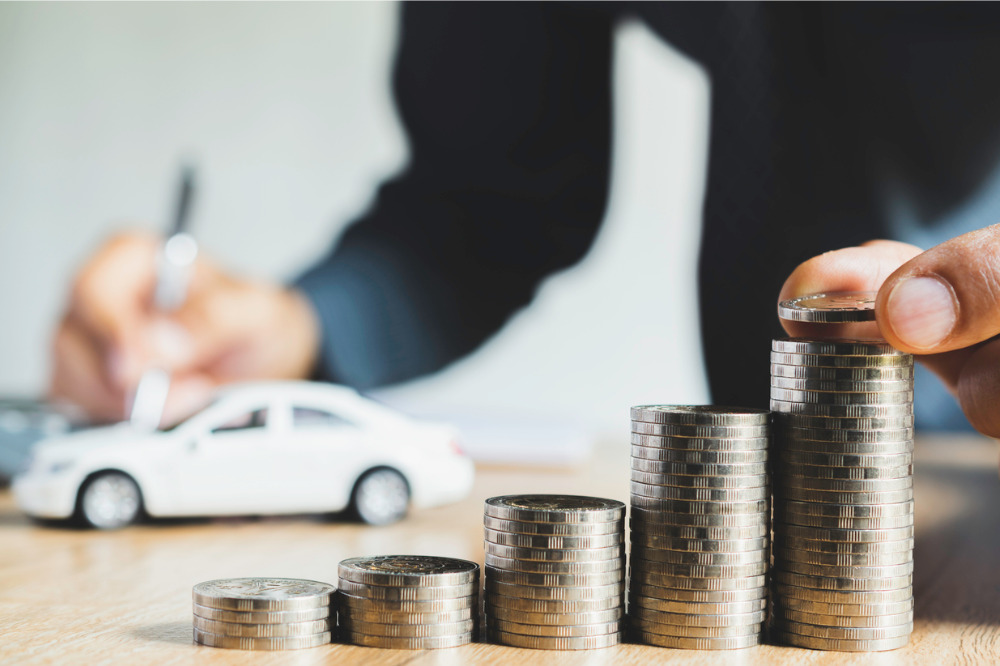 With driving levels dropping significantly during the pandemic, car insurance provider By Miles is calling for its fellow insurers to provide fair insurance premium refunds to customers to reflect the reduction in driving activity.
Citing data from the Association of British Insurers, By Miles said in a release that car insurance claims nearly halved – a reduction of 48% – in the first pandemic lockdown between April and June 2020. The company speculated that thanks to the latest tiered lockdown measures put in place over the last few months, as well as the full lockdown this year, insurers stand to profit even more - by as much as £4.4 billion.
By Miles CEO James Blackham also noted that based on company data, driving activity since the latest lockdown starting January 05, 2021, has seen a year-over-year drop of 52%.
"Millions of UK drivers have already overpaid for car insurance policies they're not using, with the young and the elderly being hit particularly hard. The industry must take measures to make sure these people are getting a fair deal," Blackham said in a statement.
Blackham mentioned that during the first lockdown, it was car insurer Admiral that set a precedent with its automatic refunds of £25 to each customer, based on reducing driving levels. However, the chief executive said that it does not make sense that a refund was only offered once, and not for the subsequent lockdowns in late 2020 and this year.
"It shouldn't be a lottery," he said. "We believe it's only fair that insurers consider refunding drivers who are following the rules of the current lockdown to help stop the spread of the coronavirus."
With data from in-house research, By Miles has projected that the actual refund for the three months of strict lockdown in late 2020 should have been £65. This estimation is not even taking into account the later regional lockdowns, nor the reduction in driving over the course of the year.
"We're urging all insurers to be proactive and treat customers fairly with refunds," said Blackham. "We know people driving less means fewer accidents and we know that insurers are enjoying increased profits from the savings. Those savings should absolutely be passed on to the public to prevent drivers from overpaying for insurance, and to support motorists at a financially difficult time."