Calls for UK insurers to refund drivers amid coronavirus lockdown | Insurance Business UK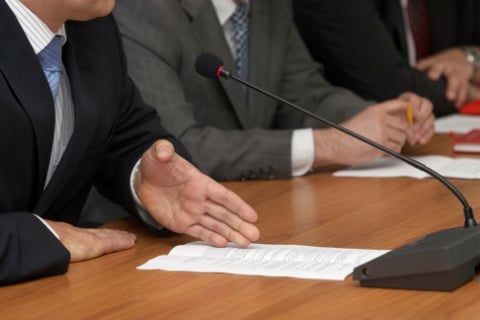 The UK insurance industry is known for setting the standard that others looks up to – but this time it should be following the lead of its counterparts in the USA.
That is the verdict of James Blackham, founder and CEO of By Miles, who has pointed to insurance companies in the US, including both Allstate and American Family Insurance, refunding drivers based on the fact that most of us are driving less due to the coronavirus lockdown restrictions. Now he wants UK insurers to do the same.
"People in the UK are currently living through an unprecedented moment in history and are having to adapt to the Government's advice to 'stay at home'. Everyone is forced to make changes in this situation - and that should include car insurers," he said.
"We're challenging traditional car insurers to recalculate their rates and make insurance fair under these extraordinary circumstances. As people are driving far fewer miles while in lockdown, the number of insurance claims due to accidents also decreases - and those savings should be passed on to the public."
According to Blackham, insurers are benefitting from the current situation – he suggests they stand to make £1 billion from the reduction in claims.
"Members of the Association of British Insurers (ABI) have pledged support for people affected by the COVID-19 pandemic, but for as long as traditional insurers continue to charge a fixed amount regardless of how many miles someone drives - motorists will continue to be overcharged," he said. "Policyholders must be able to request a premium reduction or extra months added on to their policy - anything else isn't treating customers fairly.
"It's hitting young drivers particularly hard, who may be paying car insurance premiums as high as £200 a month (including interest) while staying at home."
What is your opinion on the present situation? Is it time for insurers to make a change? Leave a comment below with your thoughts.