Campaign group slams potential impact of whiplash reforms | Insurance Business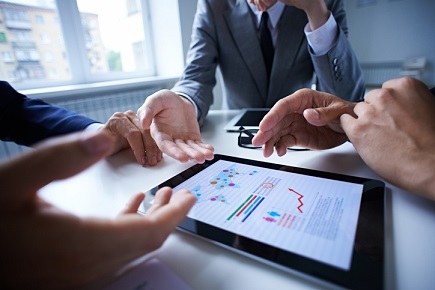 Following this year's highly anticipated Autumn Budget, HM Treasury published figures showing how much motorists would save if the government's whiplash reforms were enacted. However, its implications have drawn the ire of campaign group Access to Justice (A2J), which is lobbying against the reforms.
A2J highlighted that, as per the figures, reforms to motor insurance claims rules would mean an aggregate reduction in premiums of £458 million annually – or £16.18 per year if divided among 28 million motorists, according to spokesperson Andrew Twambley.
"First the government said drivers would save £50 per policy, then it was £40, then £35, and now it's going to be £16," noted A2J's Twambley. "Moreover, that's £16 that most insurers haven't even said they'll give back to their customers. 77% of the public think insurers will keep any savings for their shareholders.
"In the meantime, and for the sake of 30 pence a week, 600,000 injured people per year will be denied access to legal advice if they want to go to court. That cannot be right."
Under the reforms proposed in 2015, explained Twambley, those with motor personal injury claims worth up to £5,000 will not be able to recoup legal advice costs. Not to mention the planned tariff system seemingly adding insult to injury, as it would reduce compensation for pain and suffering.
"In light of this new information from the Treasury, following the Budget, we call on the MoJ (Ministry of Justice) to update its official assessment of the impact of the whiplash reforms, so that MPs can decide whether denying legal advice to 600,000 injured people a year for the sake of £16 they'll never receive is a policy this country can be proud of," commented Twambley.
He added: "A2J is not against reforming the current system, as we all want to remove fraud and frivolous claims. Our alternative, more moderate approach, will achieve the government's objectives, but, crucially, injured people will still have access to legal advice."
Related stories:
A2J calls on brokers to join claims campaign
Time to put people before insurance profits?