Time to put people before insurance profits? | Insurance Business UK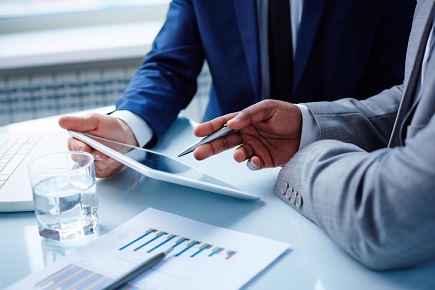 When the Ogden rate was slashed to -0.75%, the decision was met with widespread uproar among the insurance community – the Association of British Insurers even going as far as to describe the move as "crazy".
The Government has, of course, since backtracked somewhat by announcing an outline of plans to adjust the rate – but that move has been met with a stark response from campaign group Access to Justice (A2J).
Offering an alternative perspective to most of those within the insurance industry, A2J has now urged the House of Commons Justice Select Committee to "put injured people at the heart of its inquiry into the discount rate".
Andrew Twambley, spokesperson for the group, believes that "since the global financial crisis, insurers have saved billions because the government left the discount rate unchanged" – and protesting now is not fair to motorists.
"When the rate was changed to -0.75% in February this year, insurers immediately cried foul, and lobbied ministers to change the system," he said. "Many insurers took advantage of the change to hike car insurance premiums, which are now at historic highs, and their actions are reflected in soaring share prices and increased dividend payouts to their shareholders.
"For insurers it's been heads we win and tails you lose, and the losers are everyday motorists paying more for their insurance and people with life-changing injuries being short-changed."
Twambley called on the committee to "re-establish the principle of 100% compensation" and urged it to investigate what he described as "anecdotal evidence that insurance companies may have been delaying compensation payments in expectation of a future advantageous change in the discount rate."
"Insurers are of course entitled to make offers, but this anecdotal evidence points to a powerful industry that has prejudged the legislation and decided for themselves what the rate should be," he said.
Where do you stand on the issue? Does the campaign group have a point or did the Ogden rate change go too far? Leave a comment below with your thoughts.
Related stories:
Personal injury reform will hit BTE insurance market
Car cover premiums see biggest quarterly slip in over three years