Car claims on the rise as restrictions ease, says LV= | Insurance Business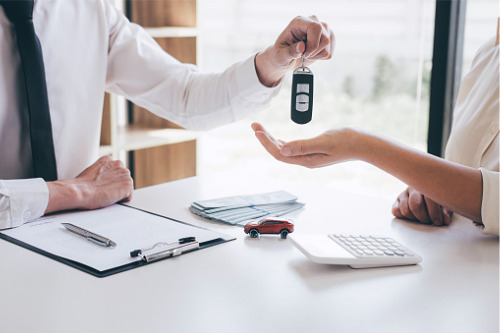 As COVID restrictions eased and Britons got back on the road, motor claims increased by 30% in May compared to the beginning of the year, according to data from LV= General Insurance.
As the UK began reopening in mid-April, the number of accidents also increased, with a higher proportion taking place in car parks and on motorways than at any time since March 2020, the insurer said.
On May 24, LV= recorded the highest number of claims for car accidents since November 2020. This was due to drivers finding it challenging to adjust to busier roads once more. Also, the number of accidents in car parks in May was at its highest since the start of the pandemic. This was nearly double the rate seen in January, and higher than any month in 2019, save for August.
"In the last few weeks we've seen horrendous weather, more cars on the road and people getting used to driving again, and those three factors have clearly led to more accidents," said Martin Milliner, claims director at LV= General Insurance.

"Some people are getting back behind the wheel consistently for the first time in a while, so it's really important drivers take their time getting used to the busier roads and don't rush when parking or doing complex manoeuvres. It's also worth giving your car the once over if it's been sat on the street or drive for a period of time, just to make sure everything's working as it should do."