Car insurance premiums revealed – COVID-19 impact continues | Insurance Business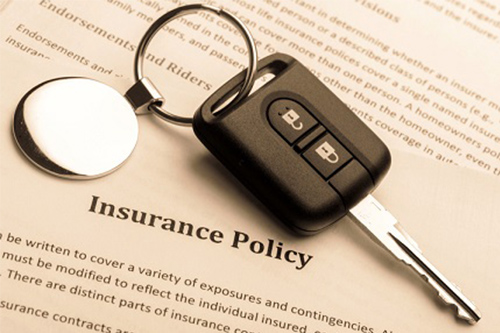 Amid the gloom of the coronavirus pandemic, there has at least been some consolation for motorists – with average car insurance premiums falling.
According to the latest Confused.com Car Insurance Price Index, issued in association with Willis Towers Watson, drivers are now paying an average of £50 less than they were at the start of the year. Prices in Q3 stood at an average of £765, down 1% over the previous quarter and down from £815 in the fourth quarter of 2019.
However, celebrations may yet be short-lived.
"The further fall in premiums during the last quarter is perhaps unsurprising as motor insurers reflected on a relatively positive experience for the year to date," said Graham Wright, UK lead of P&C personal lines pricing at Willis Towers Watson. "But with further COVID restrictions being introduced and a market response to the FCA's recently released pricing practices report still to be factored in, uncertainty in premium levels continues."
In terms of a regional breakdown, it is drivers in the Scottish borders who have seen the most significant quarterly fall in prices – decreasing an average 5% to £554. Meanwhile Inner London was the one area to buck the trend, with the cost of comprehensive car insurance increasing by 3%.
As for age groups, drivers aged 17 saw the most significant price falls compared to other age groups, down 7%.
"It's been a turbulent few months for the world of car insurance and it's likely to remain that way for some time as insurers try to adapt to dramatic and constant changes in driver behaviour," said Louise O'Shea, CEO of Confused.com. "Not to mention how they navigate the much-needed changes announced by the FCA last month. Our analysts will be helping insurers to navigate this tumultuous period, but volatile pricing movements are likely to be a fixture of the coming year.
"What we do know is that more and more people are shopping around as they, understandably, look to make savings in the current economic climate. The FCA is making proposals which are expected to make switching even easier by streamlining the auto-renewal cancellation process, so we may see people taking advantage of this as they become increasingly sensitive to price."