Coronavirus: ABI issues motor insurance update for volunteers | Insurance Business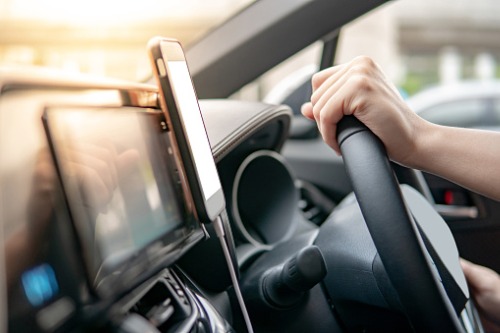 Coronavirus volunteers who are using their cars to help out can focus on doing just that.
In an Association of British Insurers (ABI) update, motor insurance policy adviser Laurenz Gerger asserted: "Volunteers who are giving up their time to help can rest assured that they do not need [to] waste time on the phone to let their car insurer know that they are using their car to do volunteer work."
The trade body stressed that motor insurance coverage will not be affected if policyholders utilise their vehicles for voluntary purposes during the pandemic such as transporting medicines or groceries as well as patients or equipment. According to the ABI, customers won't have to contact their insurers to extend cover or update documents.
"Motor insurers understand that this is an incredibly difficult time for British families," stated Gerger. "Insurers are doing the right thing to support those who are volunteering to help fight the coronavirus pandemic."
It was also noted that more than half a million people have signed up to be NHS Volunteer Responders.
Commenting on the good news from the insurance industry, Royal Voluntary Service business development head Duncan Macleod said: "Thousands of NHS Volunteer Responders and other volunteers will be using their cars to do vital work, from delivering essential supplies to vulnerable people in isolation to transporting hospital patients, equipment, and medication.
"It's essential that they can do this without the burden of time-consuming administration or phone calls to their insurer."
Offering thanks, Macleod added: "We are grateful to ABI members for removing the need for customers to inform their motor insurance company that they will be using their vehicle for volunteering work. This means that volunteers can focus on providing vital transport support to people in need in local communities and to the NHS."