Driving data from insurethebox points to most vulnerable road users | Insurance Business UK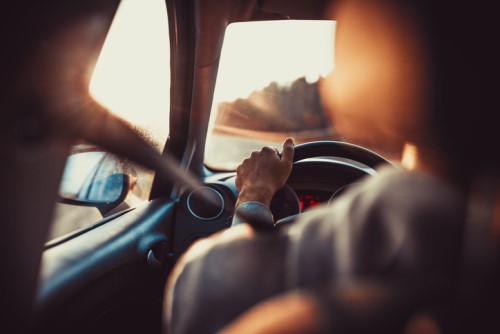 Telematics insurer insurethebox has analysed more than 4.5 billion miles of driving data and found who among UK motorists are the most at risk, and it's male drivers aged 17 to 25.
According to insurethebox, this group of young motorists speed 56% more than their female counterparts. In addition, men from this demographic spend 28% more time driving at night – when factors such as lack of visibility could prove particularly challenging for inexperienced drivers – compared to women of the same age.
Meanwhile the numbers also show that young drivers in general are 30% more likely to figure in an accident if they speed on country roads, which have tighter bends and narrower lanes.
The telematics insurer described 17- to 25-year-olds as "the most vulnerable road users" not only because they lack experience but also due to them spending a higher percentage of their time on these roads that are known for higher speed limits.
Earlier this year the Department for Transport's THINK! rolled out a "Road Whisperer" initiative aimed at providing new drivers tips and advice for different driving scenarios.
"The recent campaign from THINK! was a great reminder for new motorists of the risks of speeding, driving at night, and driving on country roads," commented insurethebox road safety manager Simon Rewell.
"A driver's first year after passing is the ideal time to create safe driving habits. Our goal is to empower young motorists to take control of their driving behaviour by working with them to understand the risks they're taking."
It is also worth noting that, according to insurethebox, new drivers are three times more likely to crash in the first three months of their policy compared to the final three.
Rewell added: "We proactively communicate with our drivers who speed and this award-winning communications programme has resulted in a 28% reduction in speeding instances among the highest risk drivers. For young drivers accident frequency has reduced by 9%."