Insurance industry waits with bated breath for Ogden decision | Insurance Business UK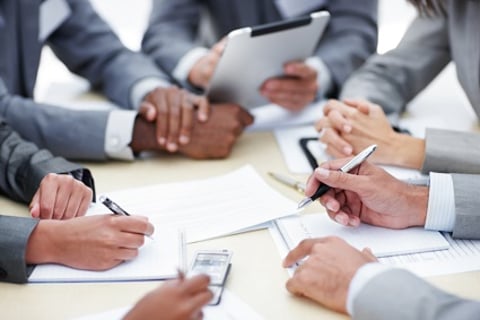 We'll all soon hear what comes out of weeks of consultations regarding the discount rate used in calculating compensation payments for personal injury claims.
The much talked-about Ogden rate, which was adjusted last February from 2.5% to -0.75%, has seen insurers up in arms – now they are about to find out whether the government has changed its stand. The
Financial Times
said an announcement will be made on Thursday.
Following the rate adjustment that shocked the industry, the government conducted consultations for a couple of months and subsequently assured that reform plans were pushing through.
In his address at an Association of British Insurers (ABI) conference last month, economic secretary to the treasury Steve Barclay called the mechanism "outdated" and said they will ensure that the way the rate is set is put on the firmest possible footing.
"In doing so, we will keep true to the 100% principle: that a claimant is paid no less than they should be, and no more," the report quoted Barclay as saying.
The ABI, for its part, is suggesting a system using two rates – for short-term and long-term needs – to calculate payments. For the Association of Personal Injury Lawyers, though, nothing is wrong with the current system, according to the report.
Professional services firm EY said that while the adjustment was announced in February, most insurers have already reflected the impact on outstanding claims in their 2016 figures – causing the motor insurance market to report significant underwriting losses.
The overall cost of the Ogden rate change is estimated to be £3.5 billion across all lines of business, based on market announcements and EY's own calculations.
"The discount rate is the single biggest issue facing the totality of the general insurance market, theres no question about that," said ABI director general Huw Evans in an earlier report by
The Telegraph
, arguing that taxpayers, motorists, and businesses all feel the brunt.
Related stories:
We'll reform Ogden – new City Minister