insurethebox calls Insurance Premium Tax illogical amid HMRC review | Insurance Business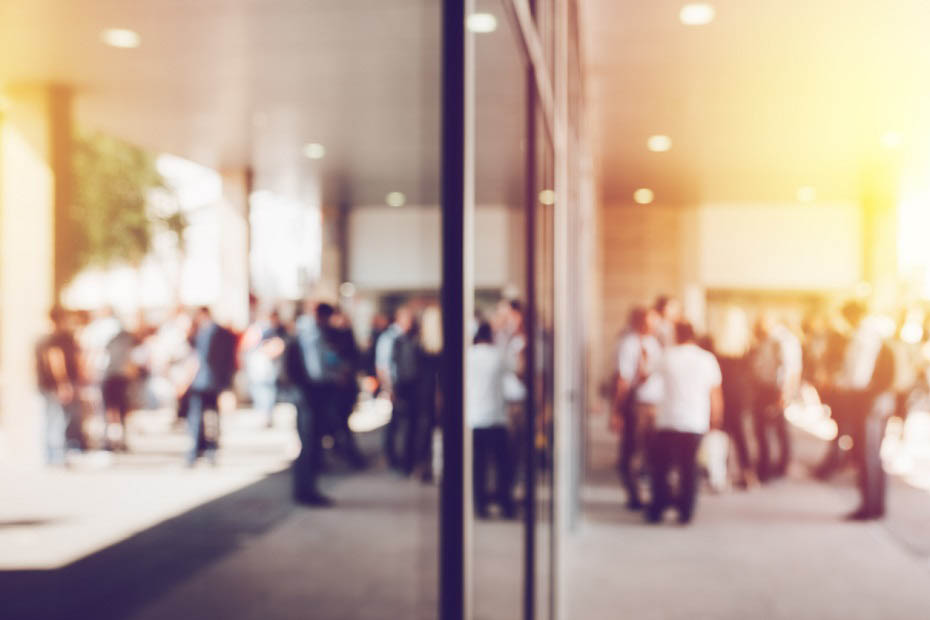 Earlier this month HM Revenue & Customs (HMRC) launched an open consultation into how the Insurance Premium Tax (IPT) operates. While HMRC's review does not cover current IPT rates and exemptions, insurethebox sees it as "the perfect opportunity" to delve into the levy's relevance for telematics car insurance.
"IPT does not distinguish between traditional motor insurance and telematics insurance, even though telematics insurance has saved millions of pounds in costs related to road collisions – and more importantly saved lives," stated Simon Rewell, road safety manager at the pioneering telematics brand.