Internet café owner slammed for insurance scam | Insurance Business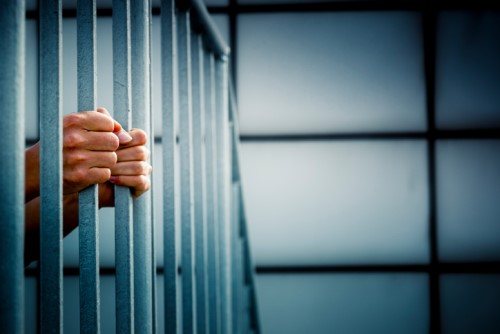 Cobridge Internet Café owner Dara Saeed has been handed an 18-month prison sentence, suspended for two years, after he admitted to four counts of fraud and one count of possessing articles for use in a fraud.
A report by Stoke-on-Trent Live said Saeed used fake 'no claims' discount letters in his motor insurance scam that went on from 2013 to 2014.
"The defendant was running an internet café in Cobridge and he was going on price comparison websites to get cheap insurance deals for customers," the report quoted the prosecution's Rupert Jones as telling Wolverhampton Crown Court. "The customers didn't know that their policies were fraudulent and worthless.
"The offending was discovered when the insurance companies noticed a few fraudulent policies coming from the same place. Police searched two laptops from his address and there was a series of fake 'no claims' discount letters."
The 38-year-old, originally from Iraq, has also been ordered to carry out 200 hours of unpaid work.
"It's a shame to see someone like you in crown court," Recorder Julian Taylor was quoted as saying. "You built up a life for yourself here. These are offences of dishonesty that went on for quite some time with a number of complainants. The fraudulent insurance documents could have had some very serious consequences."
Related stories:
Police busting ghost brokers in nationwide awareness campaign
Insurance fraudster sentenced over student scam