Is telematics the solution to unaffordable car premiums? | Insurance Business UK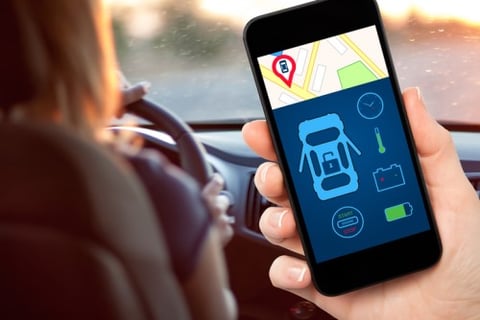 Last week, it was revealed that car insurance
premiums have risen five times faster than inflation
in the past year. Now, a report has found that British drivers could save over £1.7 billion a year if they collectively switch to a black box car insurance policy – suggesting that telematics could be the way forward for cash-strapped drivers.
Currently, just 5% of UK drivers use telematics, but careful drivers could save up to £145 through using a black box, and young drivers could save up to £372 a year, new research from Uswitch.com has found.
While the average annual UK premium bill was £755 last year, according to a report from Consumer Intelligence, telematics use is helping drivers – particularly the under-25s – save money.
"Telematics use is rising rapidly – currently 65% of the most competitive quotes for under-25s are through telematics policies," Consumer Intelligence's pricing expert, John Blevins, told Insurance Business.
"A year ago it was only 55%, and they are clearly the best way for the under-25s to limit price rises, as well as shopping around and being prepared to switch insurer every year," he said.
But while young drivers typically pay far more for their car insurance policy, they have more to gain from using black box technology compared to their older counterparts.
"The over-25s are less likely to benefit from telematics as a way of keeping premiums down, and in general should focus on shopping around and switching when it comes to renewal time," Blevins commented.
"That said, there is increasing evidence that telematics policies are growing as competition – around 11% of the best deals for drivers aged 25 to 49 are offered by telematics, and 8% of those for the over-50s. The likelihood is that telematics will become more important in the future," he went on to say.
Rod Jones, insurance expert at uSwitch.com, said with car insurance costs soaring, the British public are "very savvy", and are always looking for ways to save extra pennies.
"With savings of up to £145 on offer when installing a black box, and the added benefits that this technology brings when it comes to safety and theft, we're encouraging drivers to take time to research black box policies and see if the new technology could help drive down the cost of their policy," he commented.
Related stories:
Are drivers being pushed too far by premium rises?
Co-op's premiums slump, contributing to woeful profit results