LV= follows Direct Line's lead with key insurance change | Insurance Business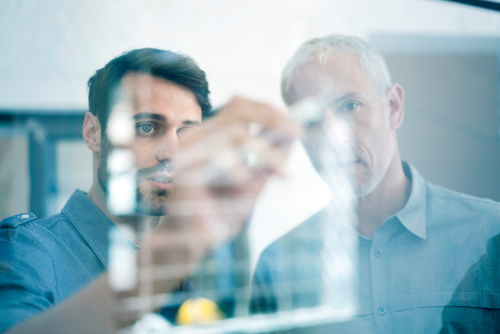 Earlier this year Direct Line rolled out changes aimed at protecting the no-claims discount (NCD) of its comprehensive car insurance policyholders in particular scenarios… now LV= has followed suit, announcing that its customers' NCD will be kept intact if the accident was caused by an uninsured driver.
A report by ThisIsMoney said the two are the only major insurers to have relaxed their terms and conditions in this regard. Normally a motorist would have to purchase NCD protection on top of their existing cover.