ingenie hits ignition on new offering | Insurance Business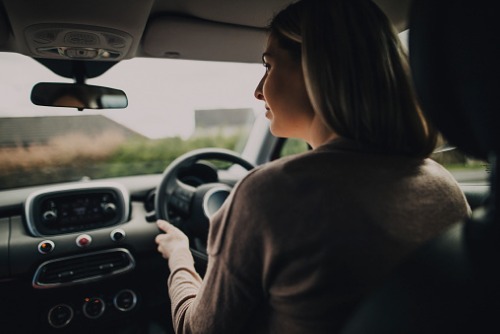 Young driver car insurance specialist ingenie has a couple of new things to offer.
First off, the firm has rolled out a learner driver insurance product for learners aged 17-29. The policy provides coverage for practice sessions, driving lessons, and taking tests in someone else's vehicle – protecting the car owner's 'no claims discount' when a claim is made.