LV= General Insurance on what 'doesn't make sense' | Insurance Business UK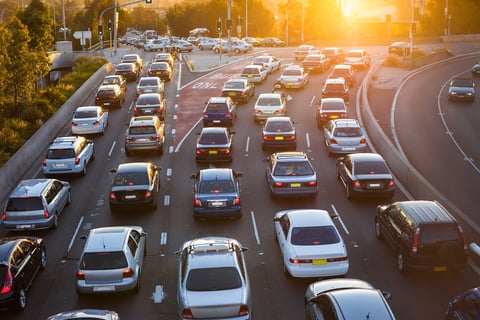 Describing itself as being on course to be the fastest G7 (Group of Seven) nation to decarbonise cars and vans, the UK has announced the end of the sale of new petrol and diesel vehicles in the country by 2030. LV= General Insurance (LV=GI) welcomes the move but points to one flaw.
"Bringing forward the ban on the sale of new petrol and diesel cars to 2030 is a leap forward in terms of hitting the 2050 Net Zero commitment," said LV=GI electric vehicle (EV) strategy head Tom Clarke in a statement sent to Insurance Business, "but its impact is slightly diminished by the decision to let hybrid cars stay in showrooms until 2035.
"This makes no sense – hybrid cars, like their petrol and diesel equivalents, are polluters and in order to provide consistent and clear messaging to the public in the push to switch to EVs, they should fall in line with the 2030 ban."
According to the government, its two-phased approach will see all new cars and vans be fully zero emission at the tailpipe from 2035, or half a decade from the phase-out date for the sale of new petrol and diesel vehicles.
Yesterday's announcement noted: "Between 2030 and 2035, new cars and vans can be sold if they have the capability to drive a significant distance with zero emissions (for example, plug-in hybrids or full hybrids), and this will be defined through consultation.
"The move is underpinned by over £1.8 billion to support greater uptake of zero emission vehicles for greener car journeys. New measures announced today (November 18) include more chargepoints to build on our world-class infrastructure network, alongside innovation for new clean technologies."
Meanwhile, to incentivise more motorists to make the transition, the UK has pledged £582 million in grants for those choosing to purchase zero or ultra-low emission cars.
Clarke, however, believes more work needs to be done to drive engagement and uptake.
The LV=GI executive commented further: "This should start with bridging the price gap between them (EVs) and their petrol/diesel equivalents. That's why we're calling on the government to follow France and Germany's lead and improve the package of fiscal incentives and nudges for drivers looking to make the switch."