LV= to "keep unwanted redundancies to an absolute minimum" | Insurance Business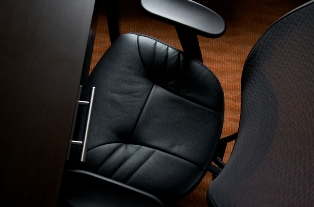 "To make sure our customers stay at the heart of what we do and that we keep pace with our competitors, we need to adapt and improve our claims handling processes, so we're proposing to make some changes."
Those were the words of LV= General Insurance claims director Martin Milliner, as quoted by Bournemouth Echo in a statement. The proposed changes, while not specified, relate to motor insurance and will involve job cuts.
"As a result of these proposals, we've had to make the difficult decision to put the people who work in certain teams at risk," stated Milliner, who said around 140 employees from the company's offices in Bournemouth, Ipswich, and Leeds will be impacted.
The LV= executive added that the number is less than 10% of the overall claims team.
Offering an assurance, Milliner further noted that they will be able to offer the majority of the affected staff other opportunities within the insurer and "keep unwanted redundancies to an absolute minimum."
It's not clear when the workforce reduction will take place.