Ageas to shut offices | Insurance Business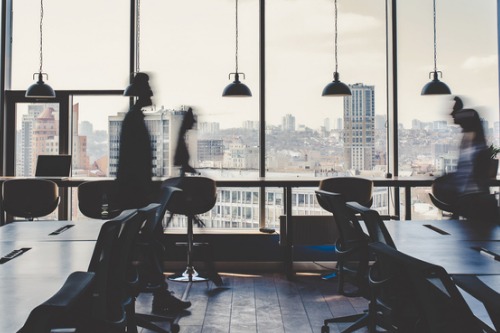 Ageas is hiring in Eastleigh, as we reported in this week's rundown of top insurance jobs, but the firm is at the same time shutting its offices in Port Solent and Trentham Lakes.
Staff consultation is ongoing, so it's not clear at this point exactly how many jobs will either be transferred or lost in the process.
According to Stoke-on-Trent Live, the 388-strong Stoke operations will be closed middle of 2020. Meanwhile the Port Way office, noted Portsmouth's The News, employs about 200 people and is scheduled to cease operating by the end of June this year.
"Customers are increasingly choosing to buy and service policies through digital channels," both publications quoted an Ageas spokesperson as saying. "In addition, we have removed complexity from our business and invested in technology to make us more efficient.
"These changes in our business mean we have fewer employees, but we retain a substantial amount of workspace and facilities. Our plan is to reorganise our sites to reflect this changing environment – a course of action we did not take lightly."
Ageas said it will be prioritising its owned sites in Eastleigh, Bournemouth, and Gloucester while retaining leased offices in Manchester and London.
"We are committed to listening to them, being open and transparent during the consultation, and supporting them in any way we can through the changes," stated the insurer.