LV= wins case against negligent solicitor | Insurance Business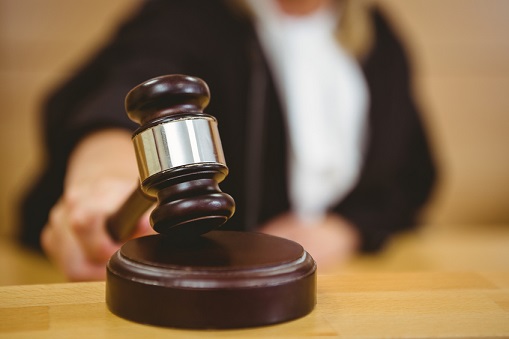 Insurer LV= will now be able to recover legal costs from the person who forged signatures to sell a claim and the solicitor firm that didn't bother to contact the supposed claimant.
Here's how the complicated story of deceit and negligence goes:
Motorist Nitin Trehan got into an accident and reached out to an individual who previously helped him with another incident.
Accident details were passed on to the contact's brother, Haroon Karim, a director at Accident Claims Assistant Ltd (ACA).
Karim sold the £3,000 whiplash claim to Asons Solicitors for £500 + VAT, and it was subsequently submitted to LV=.
The claim was dismissed after Trehan never showed up in court, and he was ordered to pay LV='s costs of £7,744.48 – only for the insurer to find out Trehan had no idea a claim had been filed on his behalf.
Trehan launched proceedings for the costs to be settled by Asons, which argued that Karim was liable.
It turned out Karim had forged Trehan's signatures on documents, including the claim form and the particulars of claim, and that the solicitor firm did not do its part to verify and even falsified correspondence with the supposed client.
Nottingham County Court Judge Godsmark QC ruled that Asons and Karim were jointly liable to pay LV='s legal costs of approximately £40,000.
"That a solicitors practice can purport to act for a client they have never met or had direct contact with is startling," said the judge in his ruling. "That those solicitors feel able to commence litigation on behalf of an individual they have never met or had direct [contact] with, without any funding arrangement in place, is frankly appalling."
For Clare Lunn, director of fraud at LV= general insurance, the ruling was a significant win.
"LV= will now recover our costs from Asons Solicitors and Mr Karim and not the innocent third party, who could easily have been burdened with the cost allowing Asons and Karim to walk away scot free," she said.
LV= was represented by specialist insurance law firm Horwich Farrelly, whose partner Ronan McCann commented that this sends a clear message to professional enablers that insurers will not stop in their efforts to stamp out fraudulent claims.
Asons Solicitors was shut down by the Solicitors Regulation Authority earlier this year, while ACA was dissolved in 2013. At the time Karim sold as many as 24 claims a month to various solicitors.
Related stories:
Claims Management Regulator cancels Allsure's licence
A2J calls on brokers to join claims campaign