Merging lanes: High-value PI claims and the impact of innovations | Insurance Business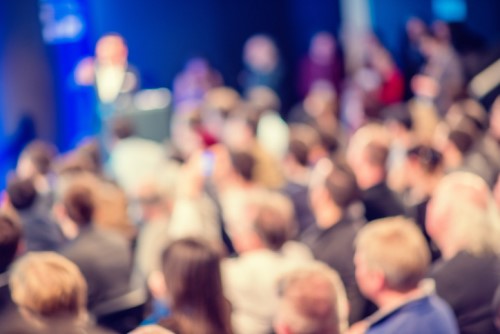 "A vision of the future" is what the third annual Horwich Farrelly Large & Complex Injury Conference promises to offer in April. Dubbed 'To Infinity and Beyond', the conference will shine the spotlight on motoring and medical innovations in the context of high-value personal injury claims.
Speakers include consultant engineer and expert witness Professor David Last; consultant neurologist and medico-legal expert Dr Oliver Cockerell; consultant surgeon in spinal injuries Dr Ali Jamous; Transport Research Laboratory (TRL) head of connected and autonomous vehicles Iwan Parry; and Andrew Lewis QC, who specialises in personal injury.