Merging lanes: High-value PI claims and the impact of innovations | Insurance Business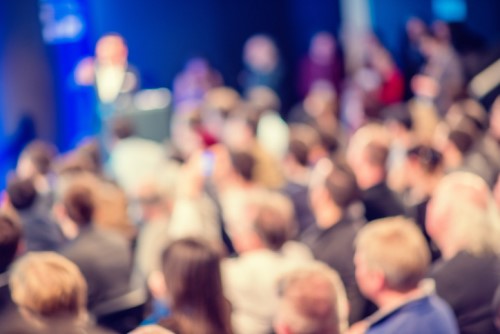 "A vision of the future" is what the third annual Horwich Farrelly Large & Complex Injury Conference promises to offer in April. Dubbed 'To Infinity and Beyond', the conference will shine the spotlight on motoring and medical innovations in the context of high-value personal injury claims.
Speakers include consultant engineer and expert witness Professor David Last; consultant neurologist and medico-legal expert Dr Oliver Cockerell; consultant surgeon in spinal injuries Dr Ali Jamous; Transport Research Laboratory (TRL) head of connected and autonomous vehicles Iwan Parry; and Andrew Lewis QC, who specialises in personal injury.
"This year's conference is set to give insurance industry professionals a vision of the future," said Malcolm Henké, partner and head of Horwich Farrelly's large & complex injury group. "With a clear focus on how new innovation – in both motoring and medicine – will impact the large loss landscape, we have a strong panel of speakers, including well-known experts and counsel, together with members of Horwich Farrelly's market leading large & complex injury team."
Happening in London, the event will gather over 140 industry professionals from nearly 60 organisations. Experts will be on hand to discuss areas such as personal injury pre-action protocols, damages assessment, and costs challenges.
"Large & complex loss is a hugely influential area, which is rapidly evolving and facing a growing number of challenges along the way," added Henké. "This year's conference will provide valuable market insights to help insurers, brokers, and industry professionals take a productive approach to large loss claims."
Related stories: