More Th>n promotes telematics cover with driving game | Insurance Business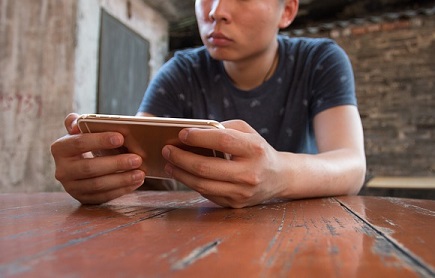 Insurer More Th>n has taken to the gaming route to promote its telematics insurance product Sm>rt Wheels.
A report by
The Drum
identified VCCP as the communications agency behind the campaign, which features animated videos shared on social media and a cash prize of £1,000. Players of the driving game who score at least 1,000 points get a chance to enter the draw, which runs from today until November 13.
"My aim at More Th>n is to find new, interesting, and innovative ways to reach and engage with our audience," said senior brand manager Danielle Stooke, as quoted by the report. "This addictive game is a fantastic way for us to demonstrate how Sm>rt Wheels is motor insurance with a difference; where good driving is rewarded with money back and savings, and importantly helps to keep young drivers safe."
VCCP creative director Andy Booth, who described Sm>rt Wheels as a "fantastic product which actively encourages and rewards safe driving behaviours," commented: "What better way to reflect this than a brilliantly addictive 16-bit driving game, that appeals not only to the young drivers that need affordable insurance, but also their worried parents who'll often end up paying for it."
Sm>rt Wheels' black box – fitted to the vehicle within 14 days of the start date of the policy – records information such as speed, how smoothly the driver brakes, time of day the car is driven, how often the vehicle is used, and how long it is driven without taking a break.
According to More Th>n, the driver's score not only "unlocks" rewards, it is also used to calculate the renewal discount. Policyholders can track scores using the corresponding app and online dashboard.
As for the online game, Stooke added: "It's also great fun to play too."
Related stories:
Buying a MINI? New telematics insurance rolled out
Is telematics the solution to unaffordable car premiums?