Ogden rate adjustment: "Nowhere near enough" | Insurance Business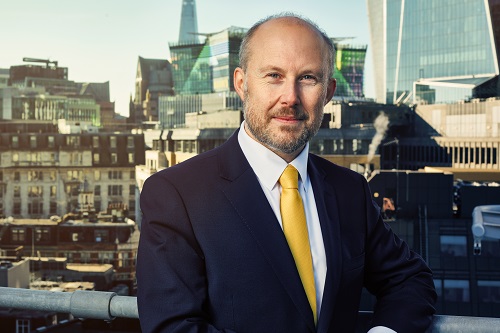 On Monday, Insurance Business offered a round-up of comments from all sides following the highly anticipated announcement on the personal injury discount rate aka the Ogden rate. In case you missed it, here it is: Ogden rate review – how the insurance industry has reacted. Now we bring you more insights, all with a common theme – that of disappointment.
"The change in the discount rate from -0.75% to -0.25% is a small step in the right direction but nowhere near enough," was how Graeme Trudgill (pictured) of the British Insurance Brokers' Association (BIBA) put it.