Opposition parties slam whiplash reforms | Insurance Business UK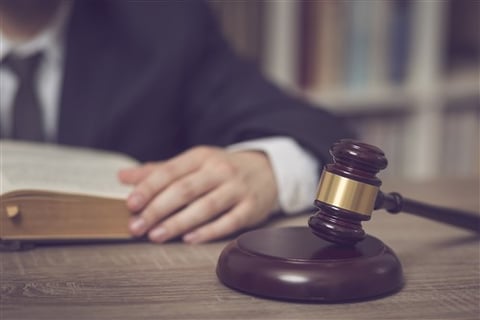 When the Civil Liability Bill was introduced to Parliament last month, it was seen as welcome news all-round for the insurance industry. However, if the recent second reading debate on the bill is any indication of how things are going to move forward, it looks like there will be more than a couple of roadblocks.
A report by Legal Futures cited 'serious doubts' being raised by the Opposition, as the bill faced scrutiny during a four-hour discussion which touched on whiplash, tariff, compensation culture, and even the 'weakness' of insurance firms. In fact, the debate saw fingers being pointed at insurers "for the situation we are in."
"My worry about the bill, particularly with the increases in the cost limits and so on, is that the blame is being put on the victims and they are the people who will lose out," the report quoted Labour's Lord Monks as saying. The former Trades Union Congress general secretary also described insurance companies as having been "extremely weak" in challenging claims.
"If you can concoct a claim, you get £5,000 or maybe something near it," he said. "That did not just go around one northern town; it spread like wildfire. I believe that the insurance industry bears a lot of the responsibility for the situation we are in today."
Doubt was also cast on the passing-on-savings pledge, according to the report.
"I am not convinced by the government's touching faith in the insurance industry," Liberal Democrat spokesman Lord Sharkey was quoted as saying. "I would like to see a healthier scepticism on the part of the government and, if need be, a clear statement that if savings are not passed on to policyholders then the industry may be subjected to a tax penalty on a windfall saving."
Meanwhile Conservative ex-barrister Baroness Berridge had been direct in saying that genuine claimants will not benefit from the Civil Liability Bill, arguing that a section of it paves the way for an increase in the complication of litigation.
"I fear we are hearing too loudly from the lawyers and the insurers, and I have yet to see any representation purely on behalf of genuine claimants from an organisation with no other vested interests," she said.
What's your take on the bill? Let us know by leaving a comment below.
Related stories: