Pandemic prompts launch of personal injury protocol | Insurance Business UK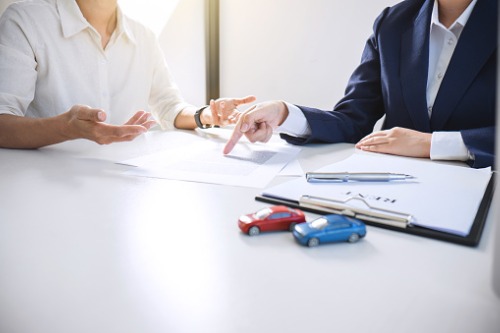 A cross-industry coronavirus personal injury protocol has been launched by Thompsons Solicitors and the Association of British Insurers (ABI).
Described as immediate and practical, the protocol is designed to protect access to justice for injured claimants in the wake of the COVID-19 pandemic. Thompsons and the ABI are urging law firms and insurers to sign up to ensure that neither party in a personal injury claim is unfairly impacted by the disruption brought about by the coronavirus.
The goal is to have a flexible and pragmatic approach, given the current restrictions that could impact areas such as attending hearings and the submission of medical evidence or a defence.
"We have all needed to innovate because the normal rules governing the personal injury claims process have started to fray very fast," said Thompsons policy head Tom Jones. "The threat to individual claimants and access to justice has become too great to ignore, and this protocol puts a practical framework in place.
"This protocol needs industry-wide support. Like coronavirus, the protocol doesn't take sides but unlike coronavirus it can help everyone – claimant solicitor or defendant insurer."
Organisations can pledge their commitment to the protocol on the ABI's website. It is being put in place for a minimum of four weeks with a joint review taking place week commencing April 13.
"At this unprecedented time, insurers want to work together with others to continue to give claimants the help and support they need during this very difficult and worrying period," stated ABI general insurance policy director James Dalton.
"In order for personal injury claims to continue to progress, we have put this temporary protocol in place to deliver on that objective."