Personal injury reforms: Motion calls for exclusion of certain road users | Insurance Business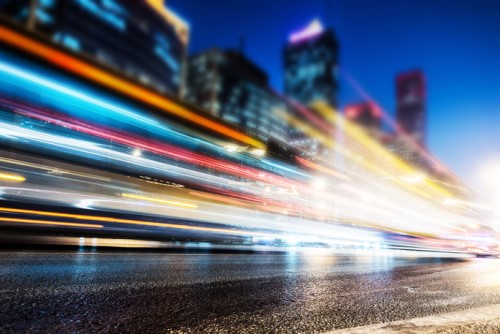 While it's generally been welcome news, the introduction of personal injury reforms has prompted calls to take a certain group of road users out of the picture.
"Cyclists and other VRUs (vulnerable road users), including children, should be protected on our roads, not punished by the government if they are unfortunate enough to have a non-fault accident," said Labour MP for Hornsey and Wood Green Catherine West, who has tabled a Parliamentary motion asking to exclude pedestrians, cyclists, motorcyclists, and horseriders from proposed measures. "I hope MPs on all sides will show their support and sign the motion."
According to the motion, there's no evidence that non-fault road traffic accident injuries suffered by VRUs include whiplash, with almost all whiplash claims being made by drivers or passengers of motor vehicles. It stressed that VRUs should be provided protection instead of stripped of their rights to redress for injuries under Tort.
"[This House] acknowledges that under these reforms, VRUs suffering injuries below £5,000 in value will be unable to access a lawyer should they wish to pursue their rights of redress in the courts; and urges the government to take a pragmatic approach and remove VRUs from the scope of the reforms to ensure they remain protected on our roads," it read.
Meanwhile Access to Justice (A2J) spokesperson Andrew Twambley said VRUs never claim for whiplash as they do not sustain such injuries, and that it has not been shown that they make fraudulent or frivolous claims.
"As well as MPs, I would hope the insurance industry will agree there is merit in ensuring pedestrians, cyclists, and other VRUs will retain the legal protection and access to justice they receive under the current arrangements," he added.
As for West, she did not hold back and went as far as stating: "I want to see ministers apply common sense when it comes to law making."
Related stories: