Revealed – massive impact of coronavirus on UK motor insurance market | Insurance Business UK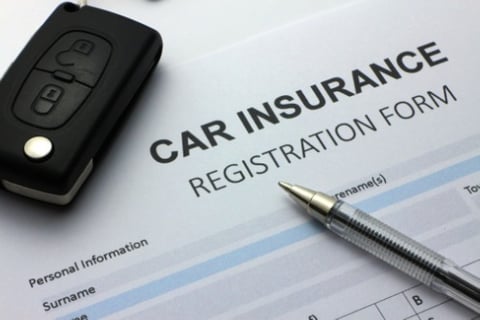 The pressure is on the UK motor insurance industry to reduce premiums amid the coronavirus pandemic. With social distancing measures in place, motorists are naturally driving less leading to calls for insurers to cut premiums accordingly – mirroring similar actions taken in the US by giants such as Allstate, American Family and State Farm.
Read more: Calls for UK insurers to refund drivers amid coronavirus lockdown
However, new research now suggests that the UK motor insurance industry is likely to take a big hit of its own from the COVID-19 pandemic – making it increasingly difficult to cut premiums for consumers.
GlobalData has highlighted that new car registrations dropped by 40% in March 2020 compared to the same period one year earlier – and this, the data and analytics firm suggests, could see a slump in new premiums of around £98 million.
Statistics from the Society for Motor Manufacturers and Traders shows that there were 200,000 fewer new car registrations in March year on year – suggesting a challenging period ahead for UK insurers. However, there may be some consolation for the industry.
"The fall in new vehicle registrations will also have a significant impact on the composition of the motor parc in the UK in terms of the prevalence of vehicle safety technology," said senior insurance analyst Daniel Pearce. "With many safety features incorporated as standard on new vehicles, the fall in their numbers will slow the rollout of such technology."
Pearce noted that vehicle safety technologies – including the likes of lane departure warning systems and anti-collision alerts – are likely to see their popularity grow at much slower rates in 2020.
"However, this could help mitigate the impact on total market gross written premiums, offsetting the declining demand for policies due to higher premiums as an increasing number of older vehicles remain on the UK's roads," he said.