Revealed: The average cost of car insurance | Insurance Business UK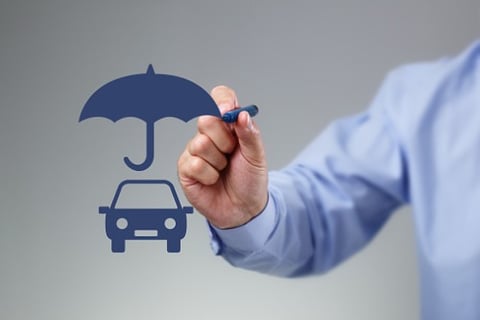 The Association of British Insurers (ABI) has released the latest edition of its Motor Insurance Premium Tracker, and 2020 appears to have been a good one for policyholders.
According to the ABI, the average price paid by motorists for comprehensive car insurance last year was £465. This amount, said the trade body, represents the lowest level since 2016 – or a four-year low when it comes to motor insurance premiums in the UK.
"Despite a year like no other, it is good to see that during 2020 motorists continued to get the best deals in a competitive motor insurance market," commented ABI general insurance manager Laura Hughes.
In the fourth quarter, the average cost of car insurance stood at £468. Compared to the same three-month span in 2019, the figure signifies a 3% decline.
Meanwhile Hughes went on to note: "In addition, the extra support that insurers continue to give to motorists during this uncertain and unsettling time is helping drivers adapt to this 'new normal'."
The ABI official was referring to providers' pledges, which have been extended until April 30. These include the pledge that policies will not be affected if the insured must drive to and from their workplace because of the impact of COVID-19, as well as the pledge involving policyholders who are using their own vehicles for volunteering efforts.
It was also noted that support has come in the form of options around adjusting policies and premiums to reflect fewer miles driven during the lockdowns. Instalment premium payments have been available as well.