Revealed: The insurers winning the online race in the UK | Insurance Business UK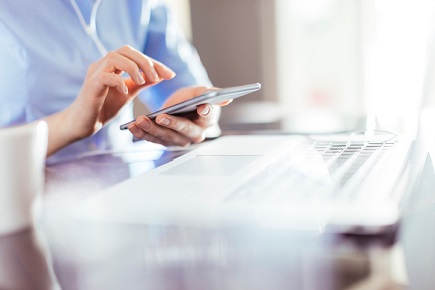 Digital marketing agency Inside Online has released its
"Motor Insurance Digital Insight Report,"
which examined 46 of the top UK websites within the sector.
The study looked at brand reach, links, and visibility to gauge motor insurers' digital performance and how they fare against each other.
"We combined brand search volume with a score representing the effectiveness of content performance across social channels to rank how much 'umph' a brand has online in their industry," said the report.
The study revealed that
Aviva
had the greatest brand reach score, with 246,000 brand searches per month, as well as an owned social score of 32.7.
Zurich
,
Churchill
,
Hastings
Direct, and
Saga
completed the top five when it comes to overall brand reach.
If we just look at brand searches, Aviva was followed by Hastings Direct,
Admiral
,
Adrian Flux
, and LV= as the most searched-for insurance providers in the UK. Inside Online said monthly brand searches indicate brand recall within search behaviour.
As for social score, Aviva also ranked first while Zurich, Bennetts, Saga, and
More Than
formed the top five. Social score was based on followers and engaged conversations on all major social platforms.
When it comes to high-quality links, Saga had the best link authority score. Inside Online's link authority score ranked sites based on number of links per month versus the quality of those links.
"Links are still one of the most important ranking factors in 2017, so consistently gaining new, high-quality links is great for business. However, don't lose focus on the high quality part; high link volumes without the quality could spell trouble ahead," it said.
In terms of visibility, insurance brands that saw the greatest increases in visibility between March 2016 and March 2017 were Mustard,
Be Wiser
, Insure Daily, and Dayinsure.
Related stories:
Which insurers topped this digital ranking?