Revealed: UK city with biggest quarterly rise in motor premiums | Insurance Business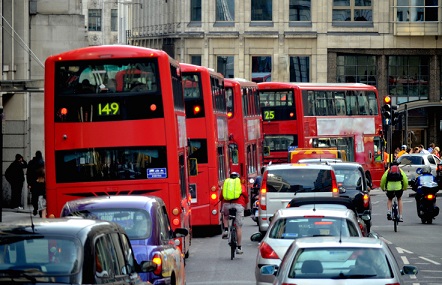 If you're a motorist in Kirkwall, then you and your peers are likely to have seen an acceleration in your motor insurance premiums in the third quarter of 2018. According to the latest Confused.com Car Insurance Price Index in association with Willis Towers Watson, the Scottish city experienced the biggest quarterly rise across the UK.
The index showed a 22% increase, or by £130, in premiums in Kirkwall, where the average cost of comprehensive car insurance currently stands at around £712. Kirkcaldy came in second in terms of price movement, with premiums at £571 after rising 9% in the quarter.