Revealed: UK city with biggest quarterly rise in motor premiums | Insurance Business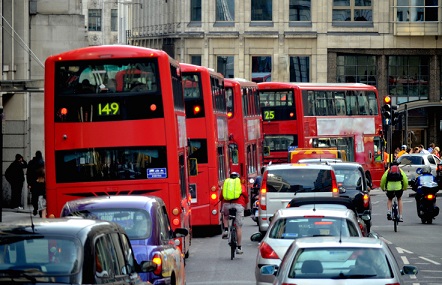 If you're a motorist in Kirkwall, then you and your peers are likely to have seen an acceleration in your motor insurance premiums in the third quarter of 2018. According to the latest Confused.com Car Insurance Price Index in association with Willis Towers Watson, the Scottish city experienced the biggest quarterly rise across the UK.
The index showed a 22% increase, or by £130, in premiums in Kirkwall, where the average cost of comprehensive car insurance currently stands at around £712. Kirkcaldy came in second in terms of price movement, with premiums at £571 after rising 9% in the quarter.
In East London, where premiums have fallen for five consecutive quarters, the price is still the highest UK-wide at an average of £1,315. Meanwhile Llandrindod Wells remains the most affordable place for motor cover, with premiums dropping a further 2% to £513 on average.
Overall, the cost of car insurance in the third quarter went up 1% – the first increase in a 12-month period. On average, UK motorists are currently paying £760 for comprehensive coverage.
Stephen Jones, UK head of P&C pricing, claims, product, and underwriting at Willis Towers Watson, said the significant reductions seen over the past year would have been difficult to sustain. He cited ongoing pressures on repair costs and the continued uncertainty surrounding the Civil Liability Bill and the anticipated adjustment to the Ogden rate.
Meanwhile Steve Fletcher, head of data insight at Confused.com, noted that the last time a downward trend was observed, premiums fell by £279 but over a period of three years.
"The data from this quarter suggests premiums are on the up and this time starting at a much higher base, which could mean the cost of car insurance could reach new highs," explained Fletcher. "We expect this is due to drivers adopting vehicles with increasingly advanced technology, which makes for more expensive claims.
"It could also be a reflection of the uncertainty that surrounds the UK with Brexit on the horizon."