Revealed: UK drivers taking massive risks for tiny insurance savings | Insurance Business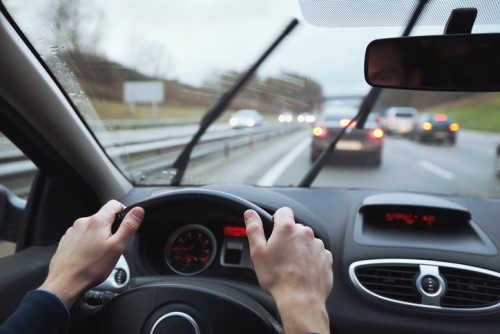 New research from price comparison and switching service uSwitch.com shows just how many UK drivers are taking on additional financial liability in exchange for £1 of monthly insurance savings.
First, here are the costs depending on the chosen voluntary excess, according to uSwitch.com: £368 average policy cost for zero voluntary excess; £355 for an excess of £100; £330 for a £250 excess; and the same average (£318) for both a £500 and £1,000 excess. That means between a policyholder with a £250 voluntary excess and that with £1,000, there's only a yearly difference of £12 – or a single pound per month.
How many opt for voluntary excess above £250? A good 39%, according to the price comparison and switching service. That's about 16 million motorists in the UK.
"Worryingly a large number of drivers are taking on huge financial liabilities in exchange for tiny annual savings on their motor insurance," said Rod Jones, insurance expert at uSwitch.com. "While many think that opting for a policy with a higher level of excess will save them money, drivers should ask themselves if an additional risk of £750 is really worth an average saving of just £1 a month and would they be put off making a claim knowing they'd have to pay a significant sum for doing so?"
The service added that motorists with an excess of more than £250 who end up making a claim could be left significantly out of pocket.
"With more than one in 10 of those with a motor insurance policy likely to make a claim each year, we urge those looking to renew or switch their insurance to think seriously about the level of risk they want to take financially before they commit to a new annual policy," said Jones.
Related stories:
Policyholder slams "ridiculous" £10,000 insurance excess
Car insurance premiums set new UK record