Right Choice swoops for motor insurance brands | Insurance Business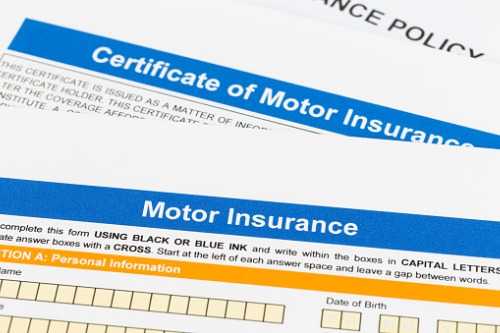 The Autosaint, Ladybird, and First Van and Motor brands and their staff have been snapped up by Right Choice Insurance Brokers from Kingfisher UK Holdings' wholly owned subsidiary Fresh Insurance Services Group.
"I am delighted that we have been able to acquire these award-winning brands together with the team; both will bring new strengths and experience to the group, including telematics and commercial vehicle expertise," said Right Choice chief executive Mike Joseph.
"Following this transaction, Right Choice will now have offices in both Romford and Redditch and we welcome our Right Choice Midlands team into the family. We hope that this is the first of many acquisitions for Right Choice Group, enabling us to find the best products and prices for every customer's needs."
Joseph thanked Kingfisher for what was described as a smooth transaction, as well as Right Choice's advisers at Hines Associates and Stephenson Harwood.
The purchase, financial terms of which were not disclosed, excludes any household policies operated under any of the Fresh and Kingfisher brands and also does not include motor policies sold under other brands such as Club Car.
Commenting on the deal, Kingfisher CEO Jacquie Boast said: "We are delighted that we have found a new owner for these brands with RCIB, who is a perfect fit for these non-standard books of business. This sale has provided continuous employment for the people that have worked tirelessly to service these clients and will also ensure that our policyholders will continue to receive great service.
"Kingfisher is a leading specialist and niche insurance group, and these brands did not align to that focus, hence our decision to sell. We have retained the home products, and Kingfisher Insurance will continue to provide standard motor and home insurance to our affinity partners as part of providing a fully-tailored customer solution."