Sabre Insurance investors sell 45.5 million shares | Insurance Business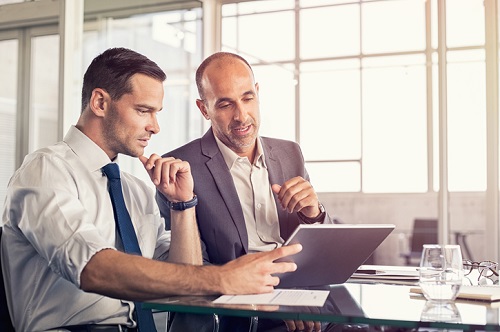 About 18.2% of the outstanding ordinary share capital of Sabre Insurance Group Plc is up for grabs.
Through an accelerated bookbuild offering to institutional investors, certain private equity funds advised by BC Partners LLP and Angus Ball are selling more than 45.5 million existing ordinary shares of Sabre. In its statement, the British firm said Barclays Bank will act as sole global coordinator and bookrunner for the offering.
The motor insurer added that the sale price of the shares, as well as the final size of the offering, will be determined after the books have closed. It said bookbuilding will commence immediately.
"Sabre will not receive any proceeds from the offering," read the release, which also noted that a further announcement will be made following completion of the bookbuilding and pricing.
Last week stock broker Peel Hunt reaffirmed its buy investment rating on the Surrey-based insurance provider.
Sabre sells policies via the Go Girl, Drive Smart, and Insure 2 Drive direct brands, as well as through its network of insurance brokers.
Related stories:
Sabre Insurance sheds more light on floatation plans
Sabre Insurance Group reveals floatation intentions