South Yorkshire Police mounts crackdown on uninsured drivers | Insurance Business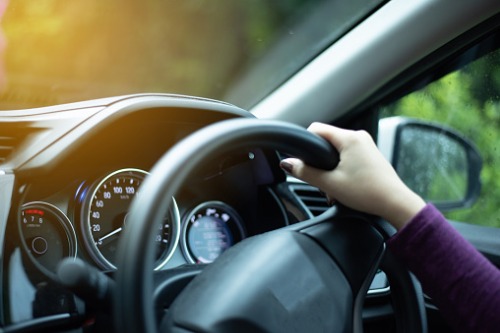 South Yorkshire Police has reportedly confiscated more than 2,800 vehicles this year for having no insurance amid the force's stepped-up efforts to catch uninsured motorists. The number is equivalent to 10 cars each day.
In a statement, the unit said they will be "upping proactive patrols" and conducting stop sites across the county's districts this week and drivers without insurance would not be tolerated.
"Driving without insurance is illegal and we are proactive in seizing cars from those who fail to insure their vehicles," said roads policing sergeant Bruce Yacomeni. "We know that drivers who don't hold insurance are more likely to be linked to wider crime and take greater risks on our roads. Sometimes a routine traffic stop for no insurance can highlight much more serious offences."
Motorists caught driving uninsured vehicles get a minimum fine of £300 and an additional six points on their licences. They might also face court charges and be banned from driving.
"Some people may see uninsured driving as a victimless crime, but everyone feels the consequences of uninsured drivers," Yacomeni said. "Uninsured drivers are more likely to cause death on the roads, which brings huge devastation to families and loved ones."
Yacomeni said he understands that many people might be reeling from the economic impact of the pandemic but added that there are ways to cut insurance premiums.
"If you are facing financial difficulties due to COVID-19, there are ways you can save money," he said. "Less powerful vehicles are often cheaper to insure, getting a black box fitted often brings down premiums, and you can also save by limiting the vehicle's use and mileage."
Yacomeni also advised drivers to call their insurance providers first to check if they are insured before hitting the road.