Story behind the fraud that saw 158 people prosecuted | Insurance Business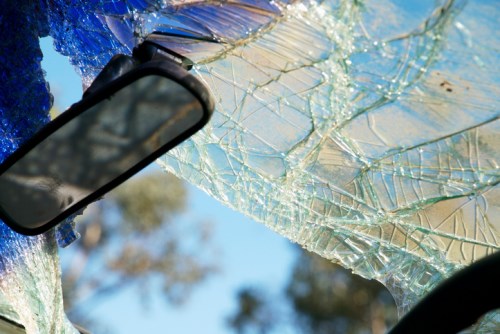 It was described as the "biggest ever" crash-for-cash investigation in Wales – and rightfully so, as the two-phase probe has ended with the prosecution of a total of 158 people.
"The outcome of this case goes to show that if you commit insurance fraud you will pay the price – in this case that price has included 123 months of jail time and £127,242 in compensation orders for these fraudsters, who had little regard for the serious nature of their crimes," said Insurance Fraud Bureau (IFB) director Ben Fletcher.
"While we were pleased with the outcome of phase one of this investigation, which resulted in a total of 601 months' jail time for the 81 fraudsters, we saw an opportunity to continue the fight and ensure that everyone involved was brought to justice."
The IFB worked with its insurer members and Gwent Police on what was called "Operation Dino," which was launched after police suspected an insurance scam involving a repair garage.
A report by WalesOnline said the first trial took place in October 2014 and pointed to the Yandell family, who ran the EASIFIX repair garage to which the staged accidents were linked. Byron Yandell, for instance, is claimed to have figured in four incidents between July 2009 and October 2010.
In the first phase, which concluded in 2015, a total of 28 fraudulent collisions were identified. According to the IFB, those 28 claims cost the insurance industry £763,068. The second phase involved an additional 22 incidents, with final sentences handed down almost four years after the original case's first trial.
"Both phases of this case are a fantastic demonstration of the value of the collaboration between IFB, Gwent Police, and our insurer members," commented Fletcher following the final sentencing. "Through the hard work and the determination of the industry as a whole, we are proving that insurance fraud is top of our agenda and will not go unpunished."
Meanwhile Steve Maloney, senior investigating officer at Gwent Police, said the probe has not only brought people to justice for their criminal activity but has also assisted insurers in preventing future offences going undetected.
Related stories:
Aviva reports fraudulent claims surge
Allianz enjoys record breaking fraud saving year