Survey says only one in 10 take out GAP insurance | Insurance Business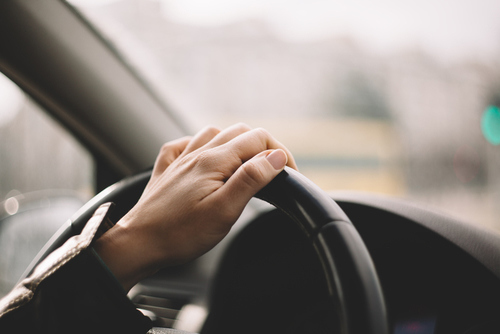 Consumers will have their reasons why they choose a certain product over another, keeping insurance providers on their toes in terms of offering the best possible coverage. Now while it's one thing to roll out a not-so-attractive proposition, it's another to not even get prospective insureds to know what's on the table – Guaranteed Asset Protection (GAP) insurance being one such product that only a tenth of UK motorists have taken out.
New research from price comparison website and switching service uSwitch.com found that just 38% are aware of GAP insurance, with only one in 10 purchasing it – a rather small percentage, given that 86% of motorists in the UK use a loan or other form of credit agreement when buying a car.