TEC Engineers all geared up for new motor salvage rules | Insurance Business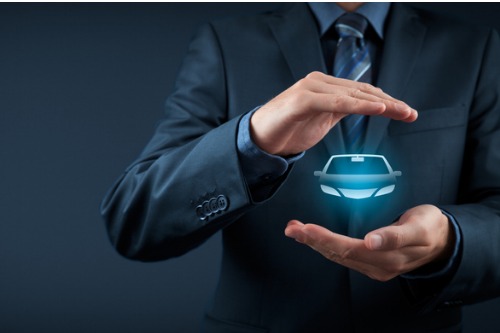 Vehicle engineers at TEC Engineers are fully approved to categorise vehicle salvage ahead of the implementation of the revised ABI (Association of British Insurers) Code of Practice in October.
The voluntary code of practice for dealing with motor salvage had been updated for the first time in a decade following an extensive review, with the new version requiring categorisation be done by an Appropriately Qualified Person (AQP).
TEC Engineers announced that it is among the few providers of engineers, assessors, and managers of motor vehicle claims services in the UK to have all its vehicle engineers already up to standard.
"This step change with the ABI Code of Practice is a major advance, and puts the engineer in a position of responsibility and accountability," stated the TEC Reports Group unit. "When categorising salvage, the correct category must be used and aligned with the code's requirements.
"There will also need to be a clear paper trail back to the AQP via each engineer's unique identifier. This unique identifier will be valid for five years and failure to adhere to best practice could result in an individual's removal."
It said all its engineers will have passed and hold a current competency-based assessment provided by the Institute of Automotive Engineer Assessors or equivalent industry-recognised body.