Temporary MOT exemption announced – insurance industry reacts | Insurance Business UK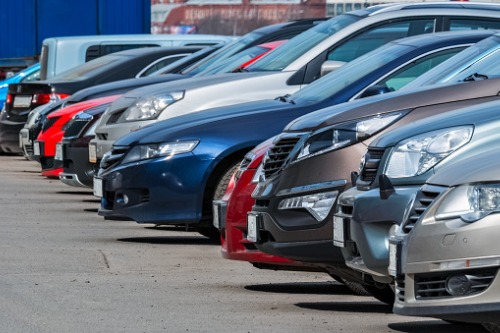 The government has granted vehicle owners a six-month exemption from MOT testing to allow people to carry on with essential travel amid the coronavirus lockdown.
"All cars, vans, and motorcycles which usually would require an MOT test will be exempted from needing a test from March 30, 2020," announced the Department for Transport yesterday (March 25).
"Vehicles must be kept in a roadworthy condition, and garages will remain open for essential repair work. Drivers can be prosecuted if driving unsafe vehicles."
Commenting on the development, a spokesperson for the Association of British Insurers (ABI) said: "In this unprecedented situation, insurers will not penalise you if you can't get an MOT. Safety is paramount, so check your brakes, tyres, and lights before driving."
The ABI added that insurers will be taking a pragmatic approach so that policyholders are not penalised for things beyond their control.
Meanwhile the British Insurance Brokers' Association (BIBA) had this to say: "Our members tell us that the insurer response to the decision to extend MOTs on vehicles is very positive. We expected there to be no implications, as long as vehicles remain roadworthy and motorists are not ignoring obvious safety issues.
"Motor insurance demands that any vehicle which requires one must have a valid MOT; however, most insurers are saying that absence of an MOT certificate in itself will not invalidate the cover."
BIBA, however, stressed that the vehicle would likely have been expected to have an MOT prior to the March 25 announcement and that insurers may reserve the right to satisfy themselves that the insured vehicle was roadworthy and no MOT was available.