The AA 'on track' despite extreme weather | Insurance Business UK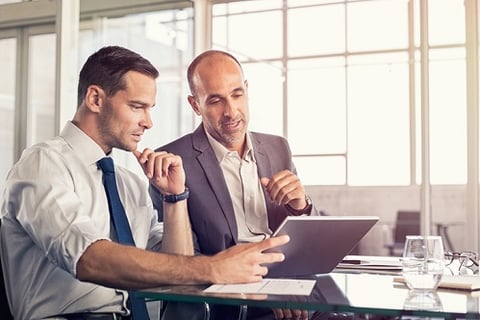 Insurer and breakdown services provider AA Plc, which will be announcing its interim results next month, has for now offered assurances that it will make good on its financial forecast.
Publishing a trading update for the six months ended July 31, the AA stated: "Despite the extreme weather conditions, we remain on-track to deliver our previously announced guidance of trading EBITDA (earnings before interest, taxes, depreciation, and amortisation) of between £335 million and £345 million for FY19."
The AA's roadside business has been strongly hit by the bad weather, with the number of breakdowns in the period seeing a significant rise to 1.91 million – much higher than the average over the last 10 years. The firm said the 8% climb in total breakdowns resulted in increased costs of third-party garaging to supplement the AA's own patrol availability.
"We continue to make good progress with the recruitment of new roadside patrols who will be allocated to high service areas," noted the AA. "In addition, we are also developing strategies to enable us to monetise more referrals to third-party garages and better manage our workload through the AA breakdown app. In the longer term, increased utilisation of the breakdown service drives brand awareness and retention."
As for its insurance unit – consisting of the broker, in-house underwriter, and financial services business – the AA said it continues to perform well. In line with the company's expectations, motor policies grew 7% to approximately 659,000. Meanwhile the AA is forging ahead in stabilising the decline in its home policy book.
"Since the year-end the home policy book has been broadly flat, well ahead of our expectations," it reported. "Supported by our in-house underwriter and our investment in systems including Insurer Hosted Pricing, we expect further growth in our motor policy book and to return the home policy book to growth in FY20."
The AA's rapidly expanding in-house underwriter now has around 463,000 policies, and a new motor insurance scheme has been rolled out to specifically target non-members. "Alongside increased penetration within the existing membership base we remain on-track to deliver strong growth for both the underwriter and broker," said the insurer.